Durood e Ibraheemi is one of the most recited Darood by Muslims worldwide. It is recited by Muslims in their every prayer and Allah has recited this durood shareef and ordered people with faith to do so in Quran e Kareem.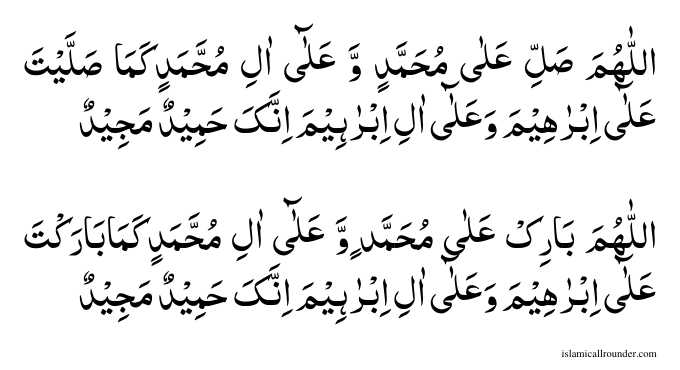 Join us on Social Media. Facebook | Twitter | Instagram
Click here to Visit our Video Website.
Click here to Visit a Recipe Website.