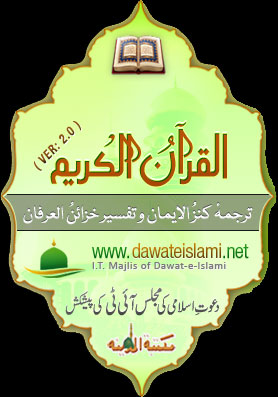 This is one of the best Quran software available online for free. Some of its features are mentioned below.
1. You can choose to read Arabic only.
2. You can choose to open the Urdu Translation with Arabic text.
3. You can choose to open the English Translation with Urdu and Arabic text.
4. You can read Tafseer of each Verse separately. (Tafseer is available only in Urdu)
5. You can listen to Arabic and Urdu Audio recitation of each verse and it will highlight the verse while it plays it.
6. You can browse Quran or Search it easily etc
There are many feature just try it out to know more about it.
System Requirements:
About 700 MB of Hard disk and 256 Mb Ram will work on any processor but we recommend Pentium 4 and above.
This was originally created by Dawat e Islami but they removed the Windows Installation file and made it available online only in there Media library. But the demand of this software made us upload it again for everyone.