Reciting Darood e Imam Bosiri helps your get rid of your problems and also helps you become beloved of Prophet Muhammad SalAllaho Alaihi Wa Alai hi Wasalam.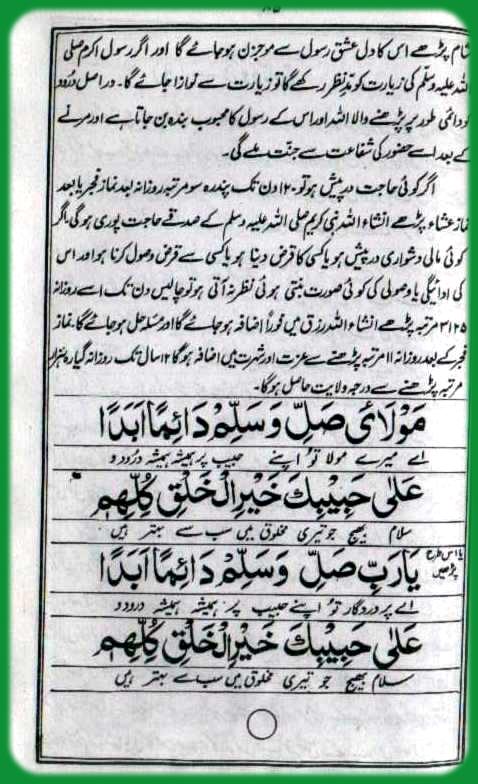 Join us on Social Media. Facebook | Twitter | Instagram
Click here to Visit our Video Website.
Click here to Visit a Recipe Website.